NYFW SS '19 Wrap Up
Fashion week is always a total blur and though I've only been doing it for a couple seasons, I've technically been attending since freshman year of college. I'm not sure what it was about this season but no one seemed as enthused as usual, myself included. Maybe it's the unusual and all over the place weather, maybe it's Mercury in retrograde, maybe NYFW really is dying. Whatever the reason I took it super easy this time around and went to only those shows and events I wanted to of the invites I was offered. But the most important part of any fashion week? The trends! I'm gathering some of my favorite trends that you're sure to spot all next spring and summer…
As Good As Marigold
Bright colors abound this season, but one that really stood out was this vibrant mustardy yellow seen on various runways. It's a surprisingly versatile color and looks great casual, for workwear, and even dressed up as eveningwear.
Puffed Details
The bigger the better, when it comes to most things, but especially sleeves this season. They're so puffed up you could almost float away.
Play With Crochet
Finally, put that scarf from your grandma to good use. Crochet all day this spring in various dresses, pants, and more. Just hope it doesn't snag or the whole outfit may unravel.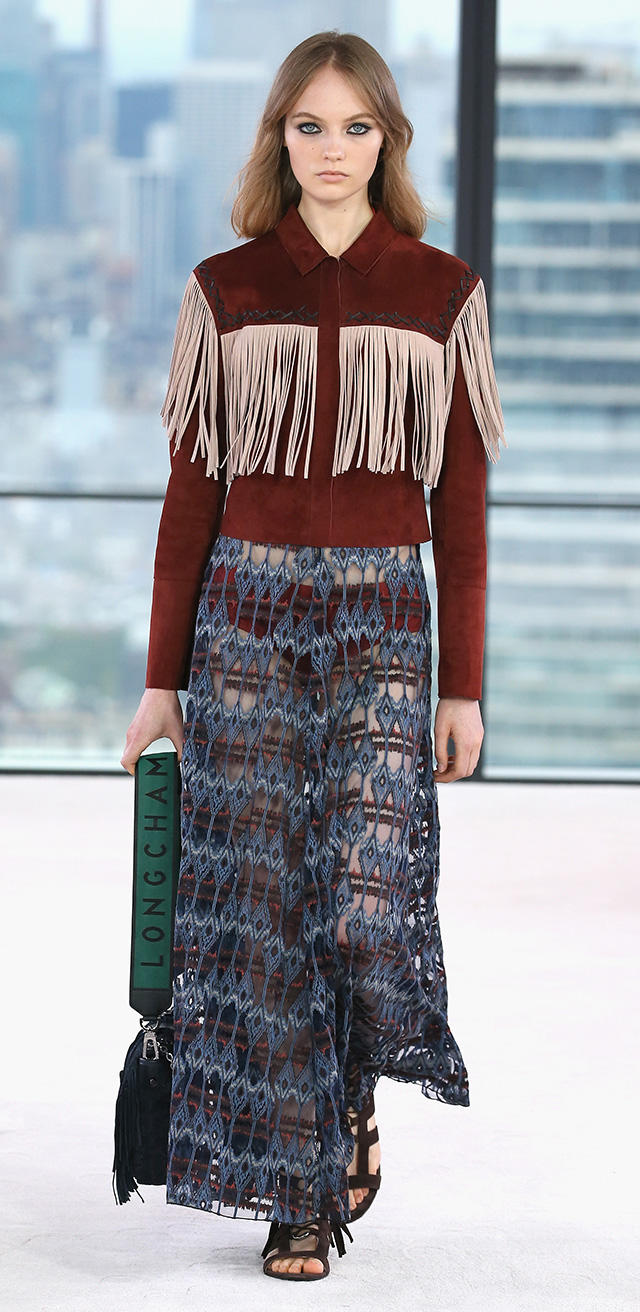 Fringe Benefits
Fringe is no longer on the fringes and was seen in various styles this season. While it can certainly be very bohemian in Western-style iterations, I loved the more delicate and elegant Gatsby-esque fringe some designers were showing off.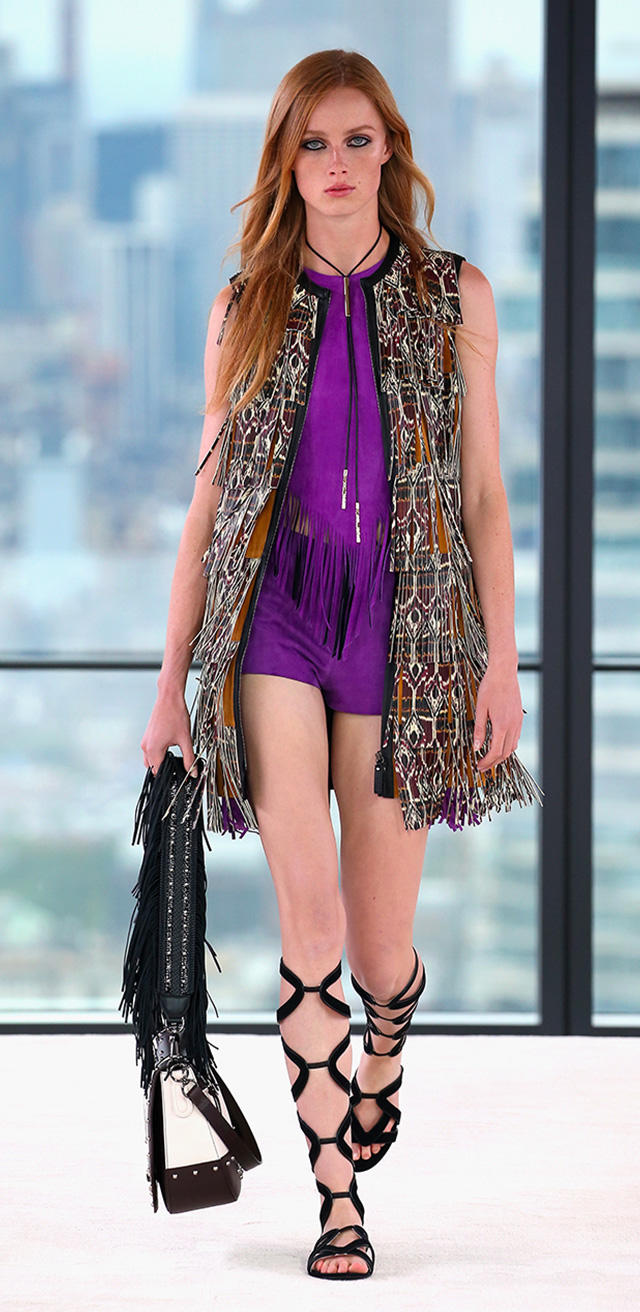 Light It Up with Neon
The 80's are back with a vengeance, made no more obvious than the highlighter hues sweeping the runways this season. Yellow, green, pink, orange… As long as you could conceivably stop traffic with what you're wearing, you're on the right track.